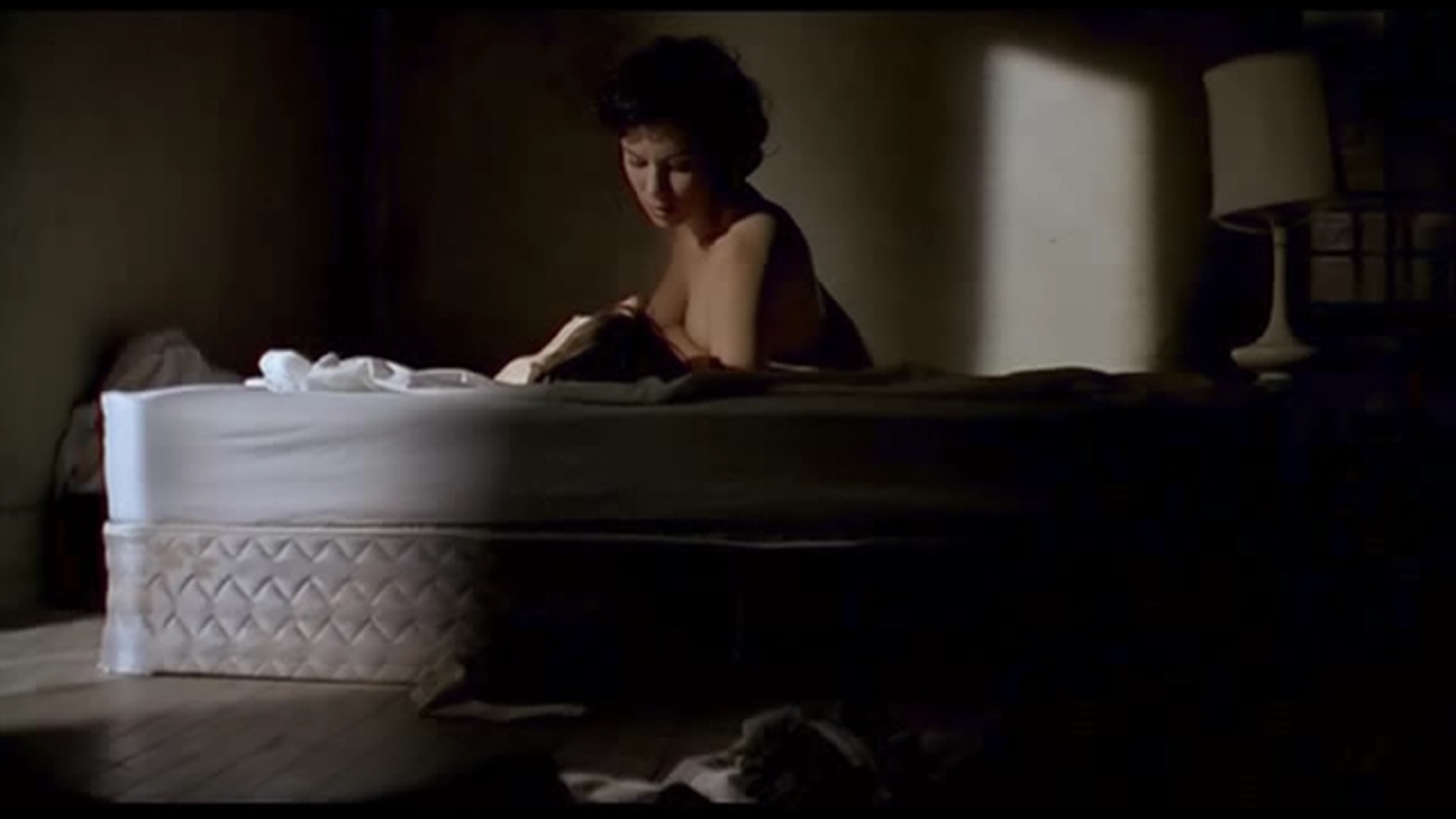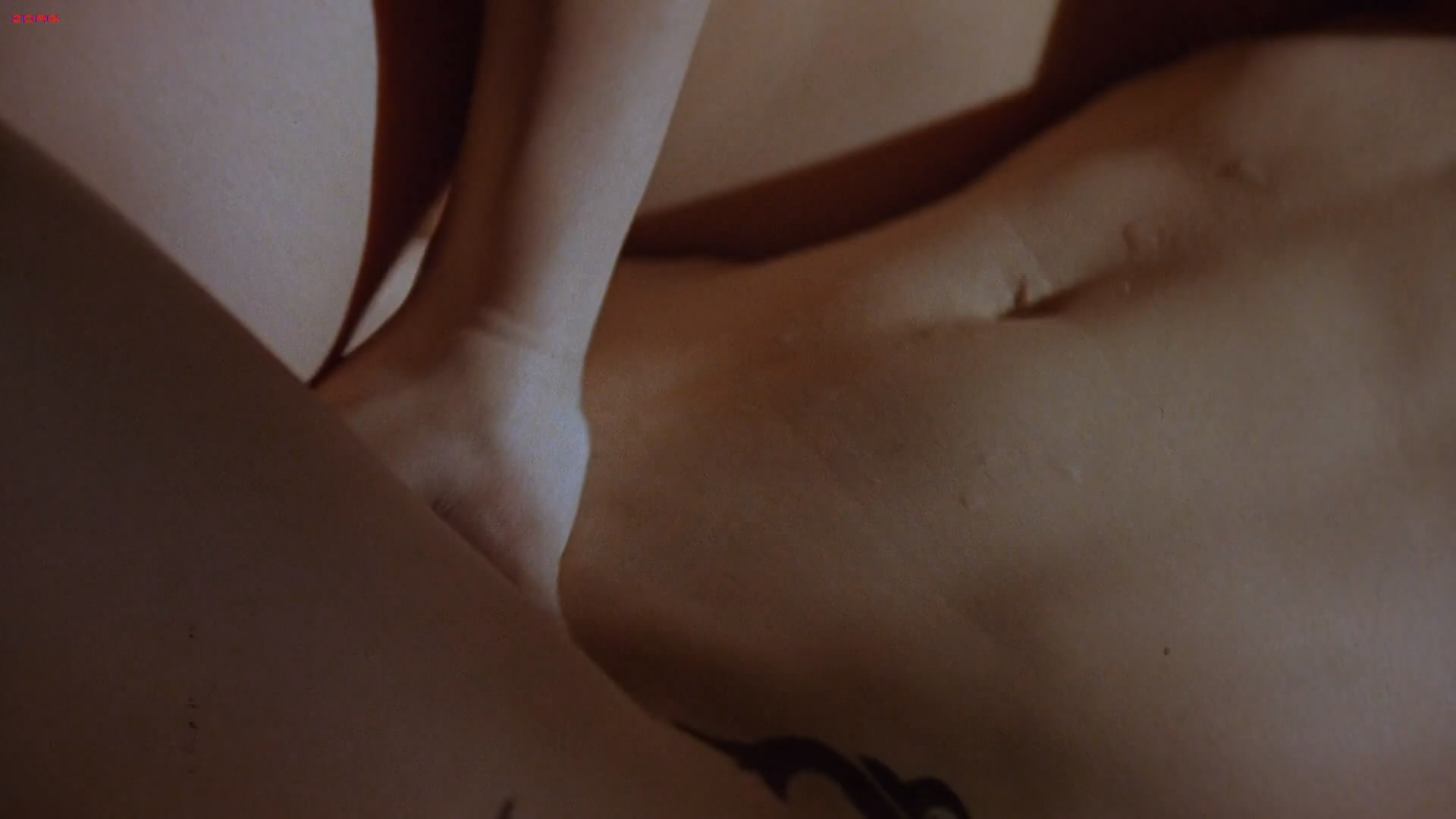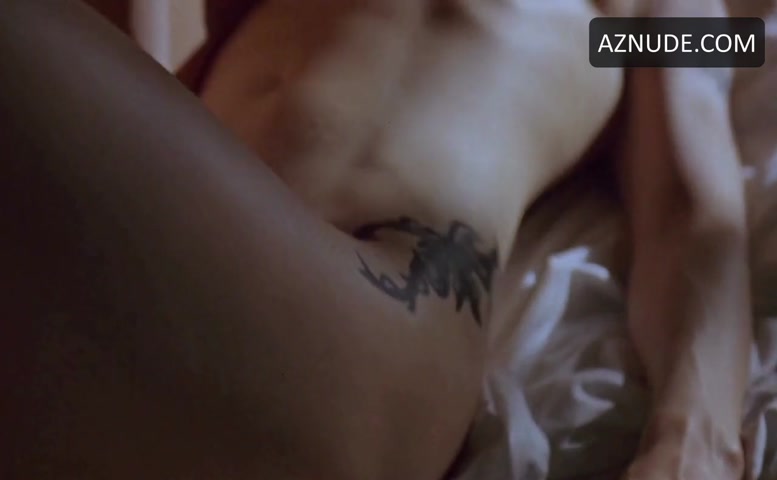 Actresses Jennifer Tilly and Gina Gershon reunited to re-watch 1996 film 'Bound' and share memories of their time making the film together.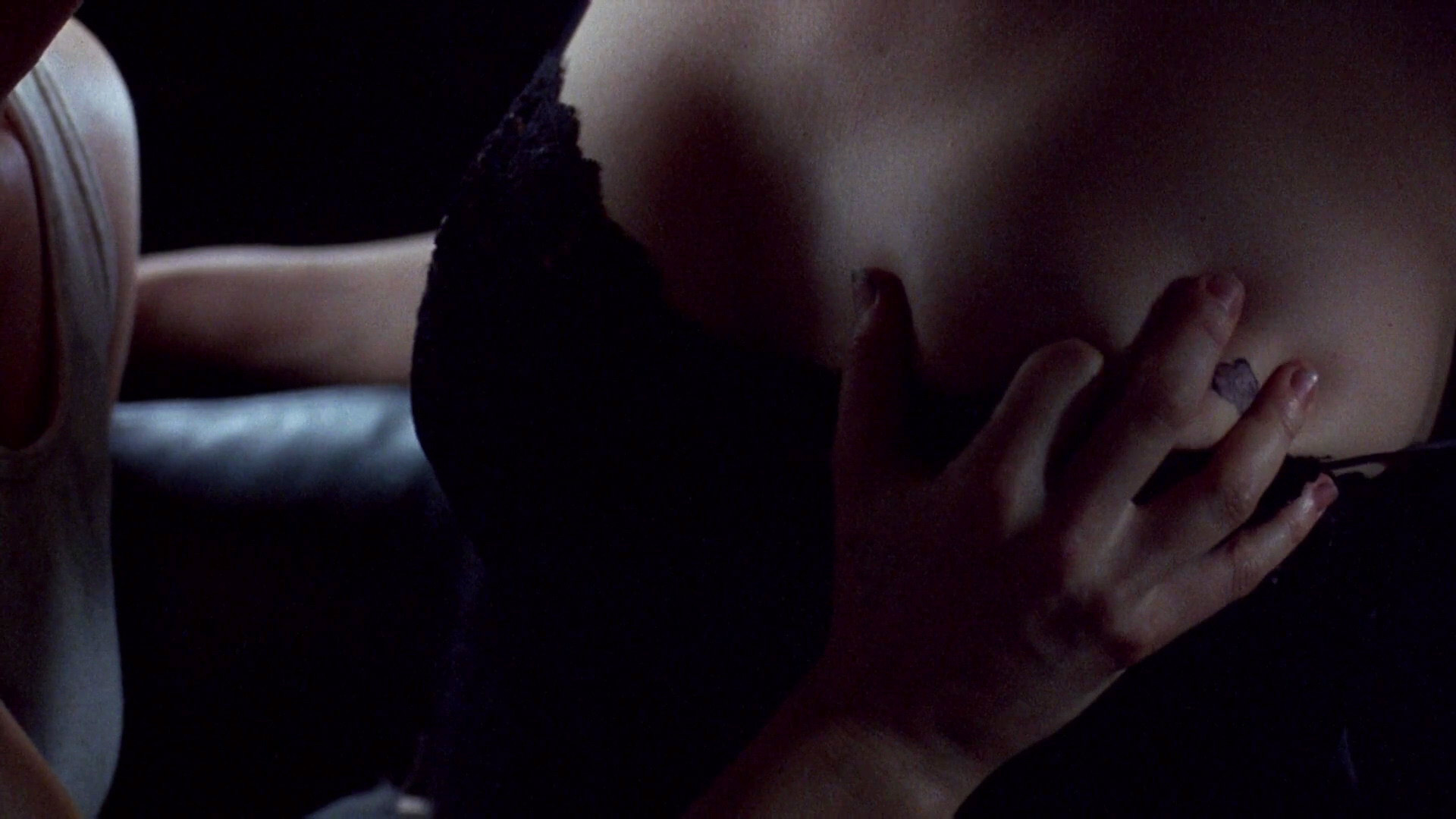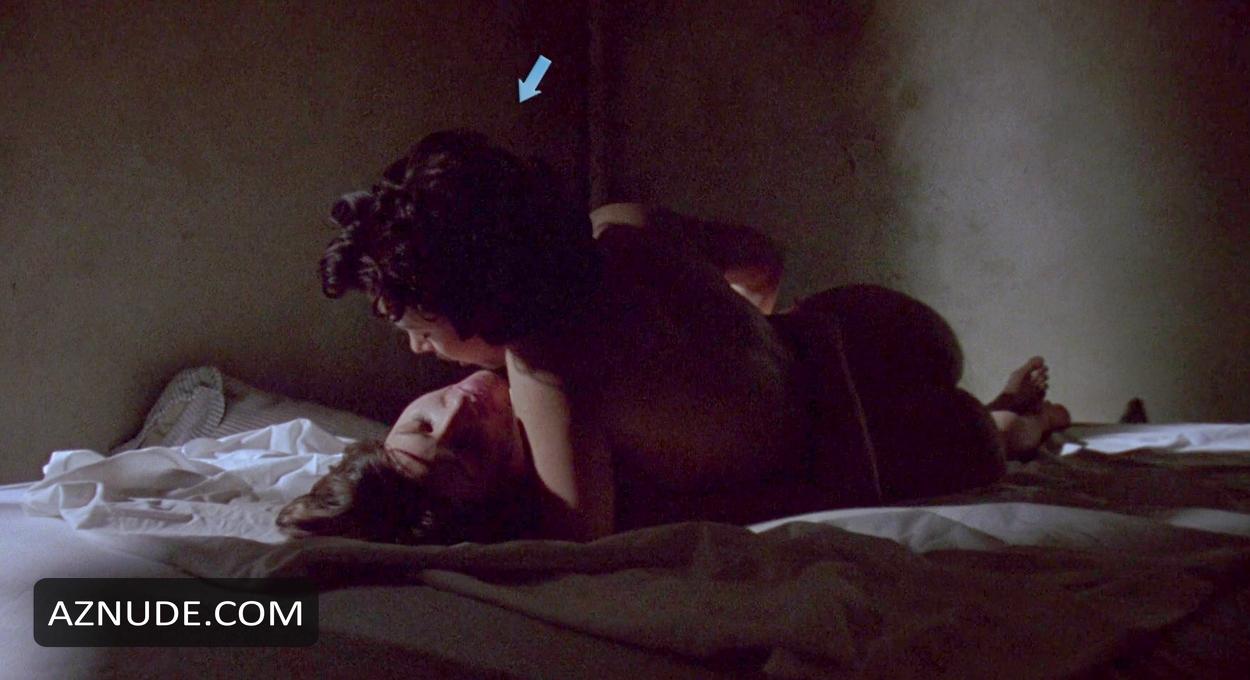 Bound is a 1996 American neo-noir crime thriller film written and directed by the Wachowskis in their feature film directorial debut. Violet (Jennifer Tilly), who longs to escape her relationship with her mafioso Corky (Gina Gershon), a lesbian ex-con who has just finished a five-year jail sentence, arrives at an apartment
Corky, a tough female ex con and her lover Violet concoct a scheme to steal millions of stashed mob money and pin the blame on Violet's crooked boyfriend Caesar. Lana Wachowski (as The Wachowski Brothers), Lilly Wachowski (as The Wachowski Brothers) Jennifer Tilly, Gina Gershon.